Journey up the Coast, July 2005 - Page 2
One of our favorite places along the trip was the Julia Pfeiffer Burns State Park, about 50 miles south of Monterey.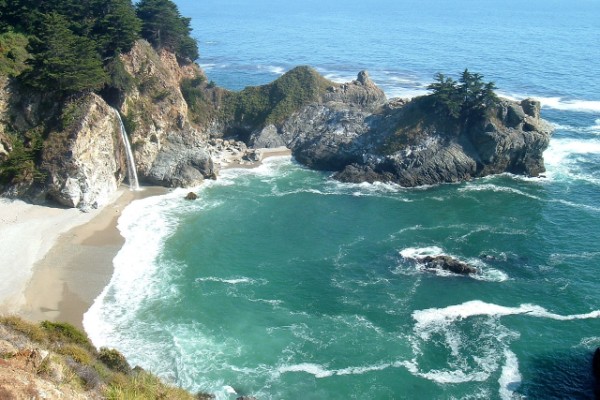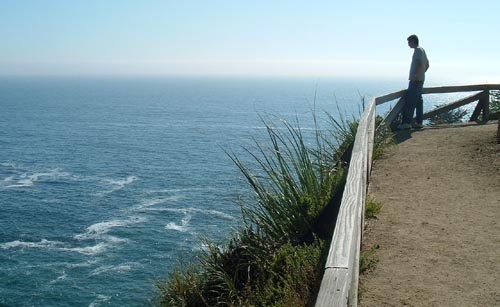 Farther North: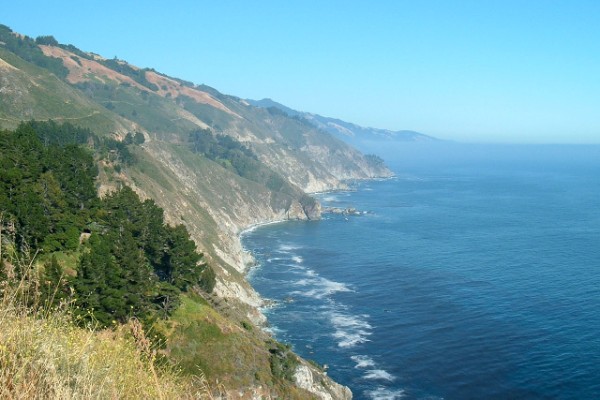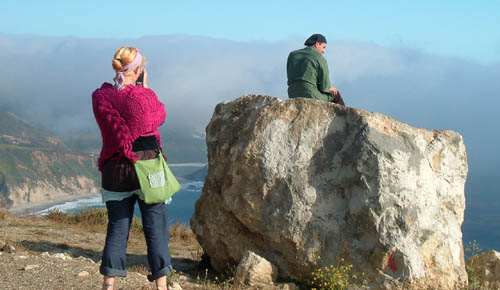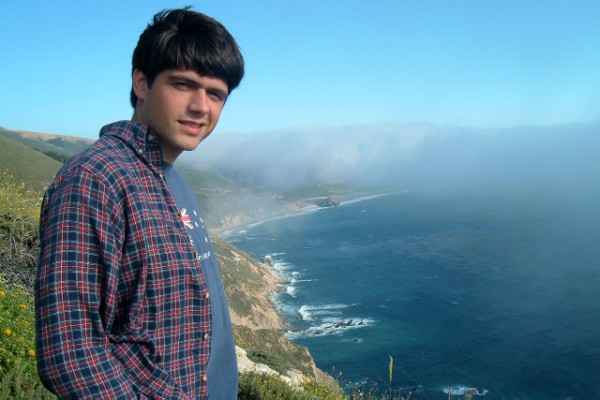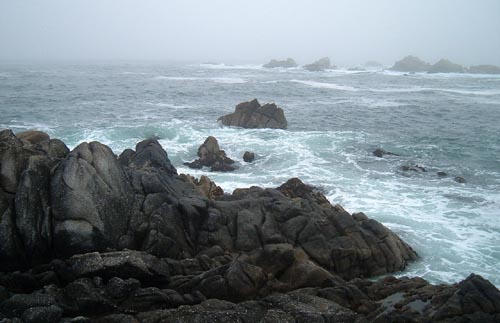 The coastline along the Monterey Peninsula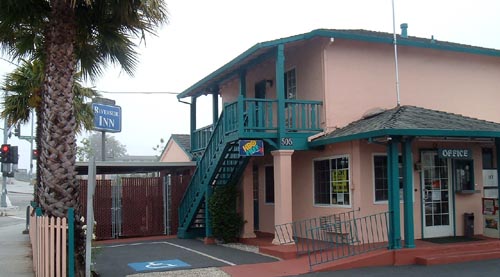 We spent the first night in Santa Cruz, at the Riverside Inn
Pigeon Point Lighthouse, there's also a Youth Hostel there. That's where we'll stay next time.
Breakfast at Original Johnny's,
in Half Moon Bay, a half-hour south
of San Fransisco.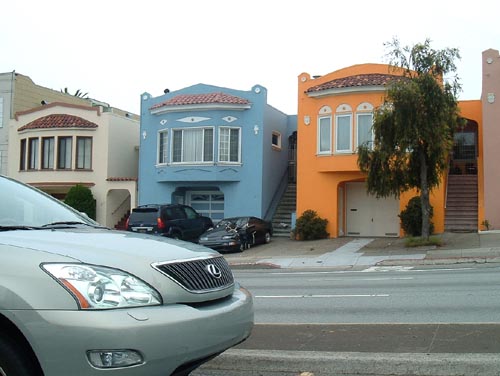 Highway 1 turns into a street in San Francisco. Here's a neighborhood we drove through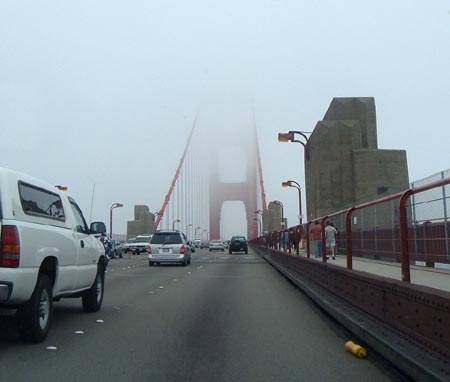 Crossing the Golden Gate in the fog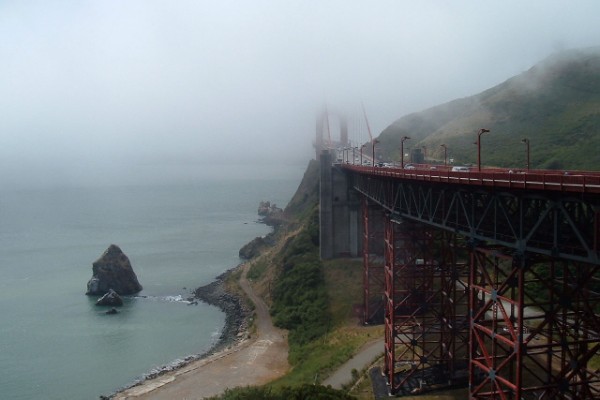 The Golden Gate Bridge

Created and maintained by Matthew Weathers. Last updated Apr 20, 2006.