Downey Lincoln Mercury TV Commercial
Note (9/29/2002): Recently, several people have arrived at this site looking for info on the Jazz song in the new Lincoln Mercury ad.

It is called "Get A Move On" by Mr. Scruff.
Starring Marty Myers, actress extraordinaire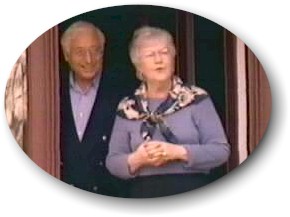 A man and his wife notice their kids coming to visit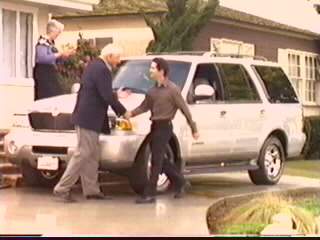 They greet them at the car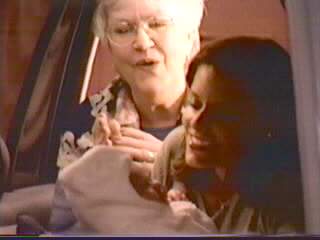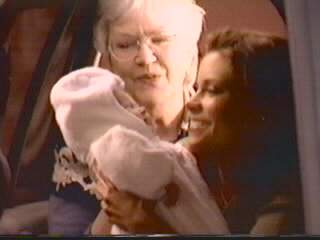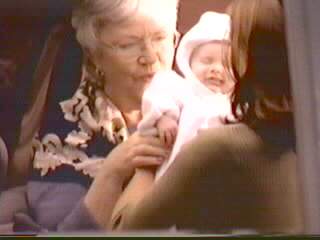 Holding the new baby.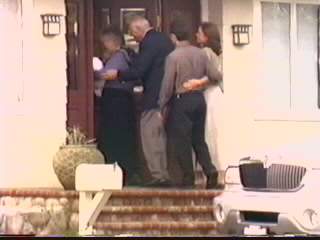 Finally, they all go into the house.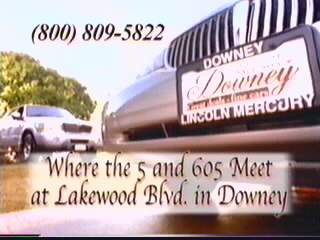 Downey Lincoln Mercury:
Where the 5 and 605 Meet at Lakewood Blvd. in Downey
(800) 809-5822
(In the Los Angeles, California area)
The ad is about 5 MB long and lasts 20 seconds
To see the ad, click here: marty_downey_lincoln_mercury.mpg.

Created and maintained by Matthew Weathers. Last updated Apr 20, 2006.