Fall 2000: Visitors to my house
Some of the people who came over for various events at my house
Thursday "E.R." night - Season Premiere
(October 12, 2000)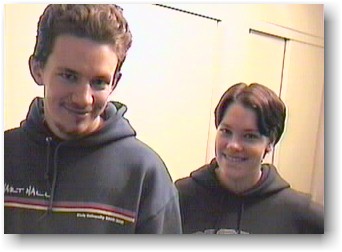 Brandon Fink & Devon Bayles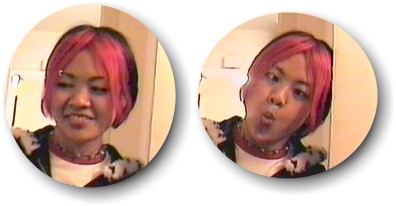 Devon's friend Monika, who goes to Point Loma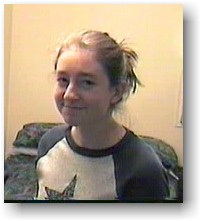 Kristi Outland
12 Monkeys
During Torrey Conference, Tyson Trautmann and Ben Wright brought over a bunch of guys from their floor to watch 12 Monkeys on DVD (October 18, 2000):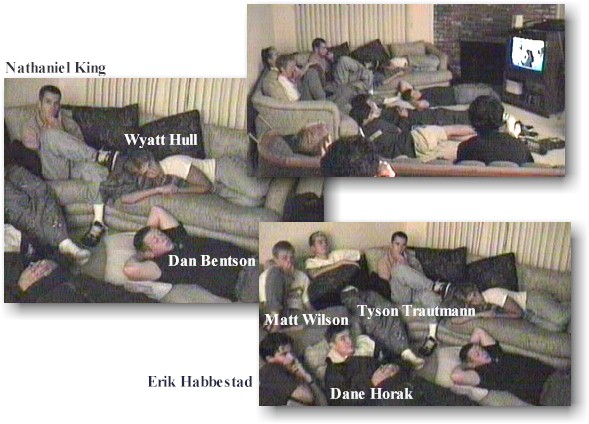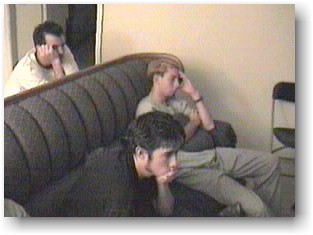 My roommate Dale Fincher, behind the couch.
Tim Beardshear (left) & Greg Hickle (right)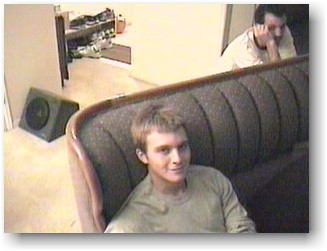 Tim Wilson
This picture doesn't really belong on this page, but I don't really have a better place for it now:


Ed Thurber, Marty Myers, Walt Stangl, and a student. In the Math/Computer Science department.

Created and maintained by Matthew Weathers. Last updated Apr 20, 2006.