Uncle Don's Memorial
This morning was the memorial services for W. Donald Smith, DDS, September 18, 1916 - March 17, 2008. It was at First Presbyterian Church of Burbank. After the service, we all went to Uncle Don's house just up the street for lunch. Here are some pictures from the day. Also, here is a PDF version of the memorial service program.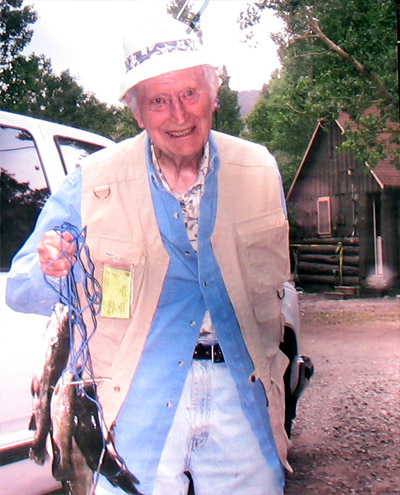 This picture was displayed at the service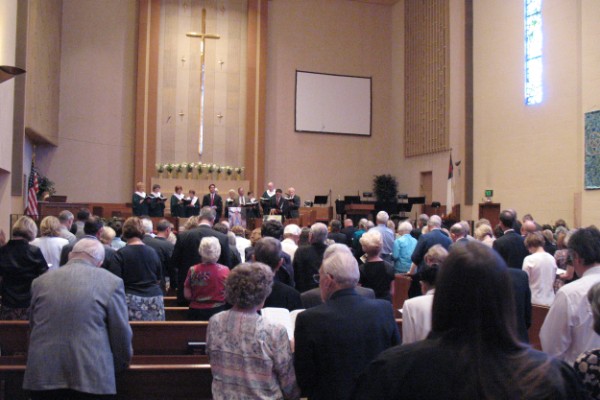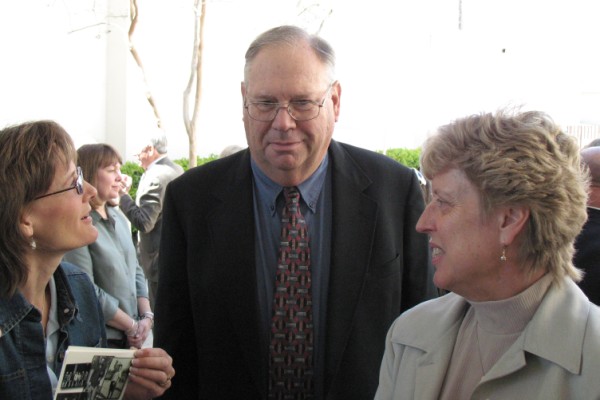 Mindy, Jim, and Patti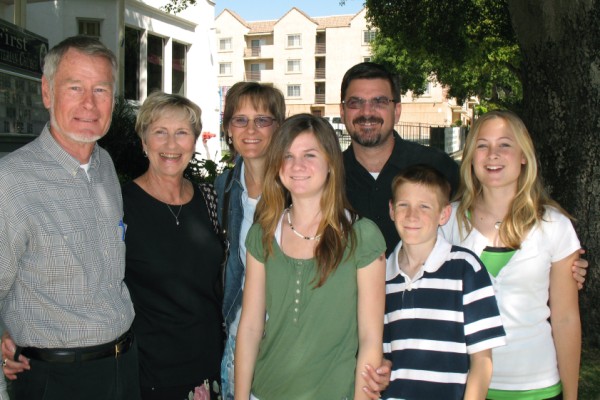 Phil & Arliva and the Yost family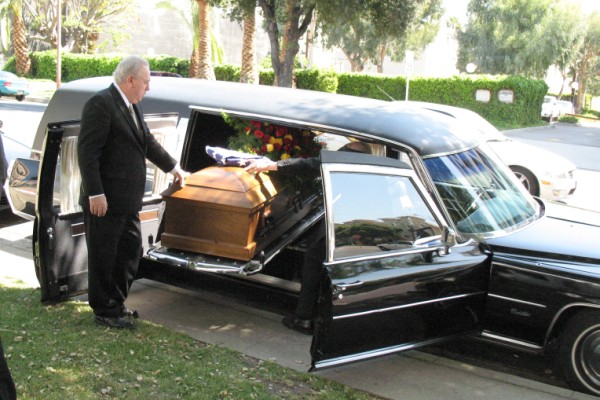 After the service, we had lunch at Uncle Don's house up the street: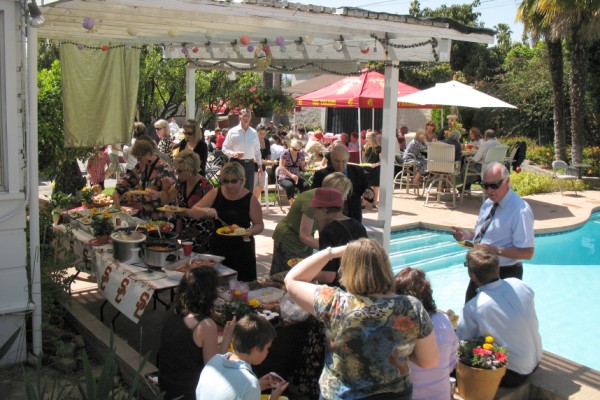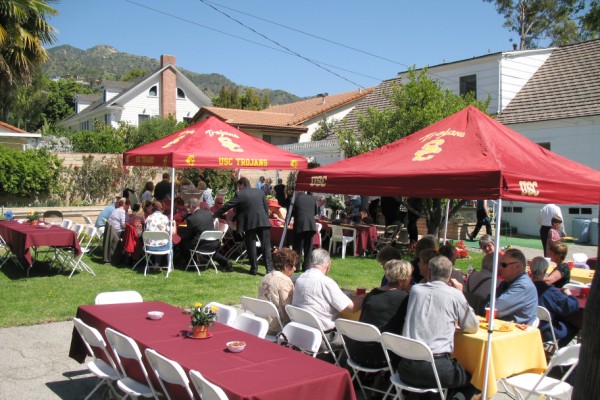 See Page 2, more pictures of the lunch afterwards.

Created and maintained by Matthew Weathers. Last updated Mar 26, 2008.