Todd & Kristin's Wedding
Todd & Kristin got married yesterday, August 11, 2007. I gathered pictures from about a dozen guests, to give to Todd & Kristin. I'm only putting a few on this page, and it's mostly pictures I'm interested in rather than a representative sample. But I expect in a few weeks, they will post a more complete set on their Shutterfly account: ToddKristin.ShutterFly.com.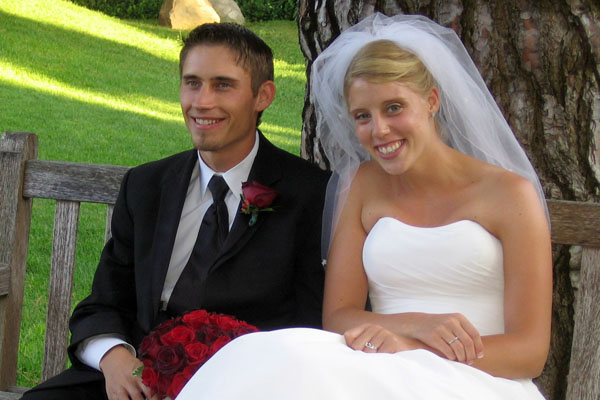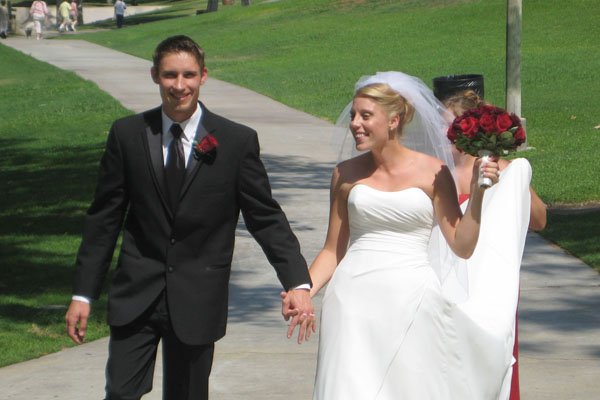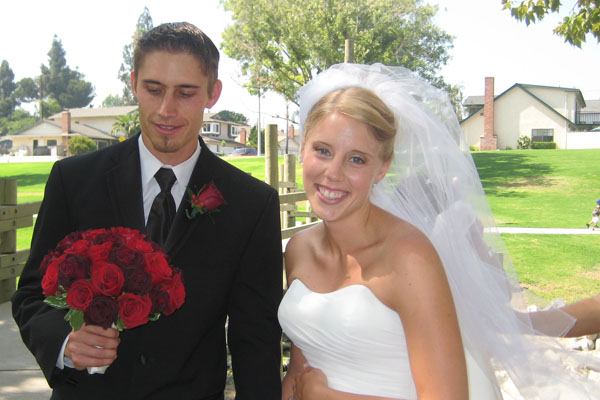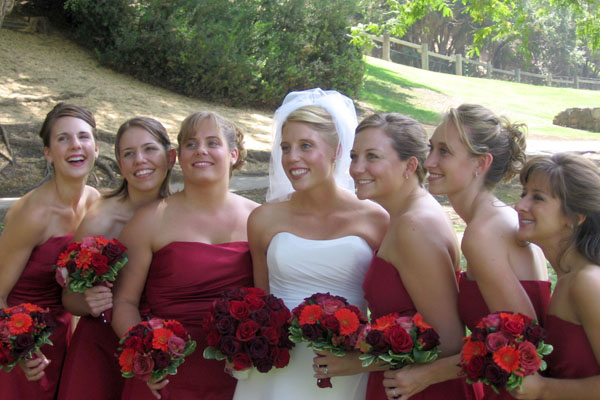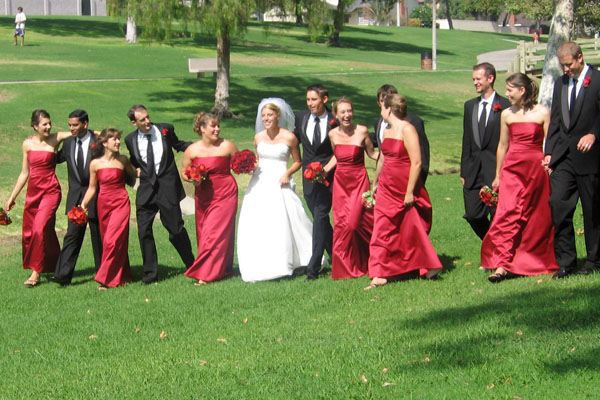 Before the ceremony, they took some pictures at La Mirada's Creek Park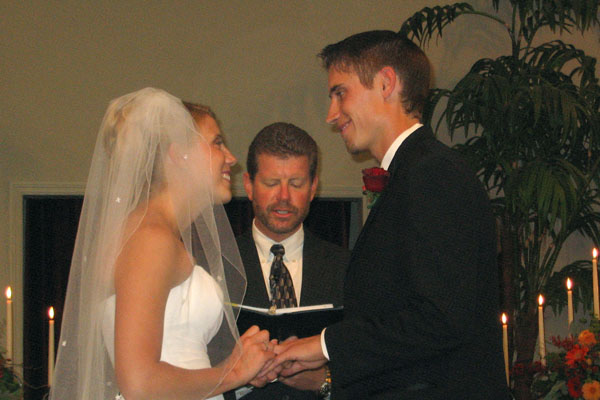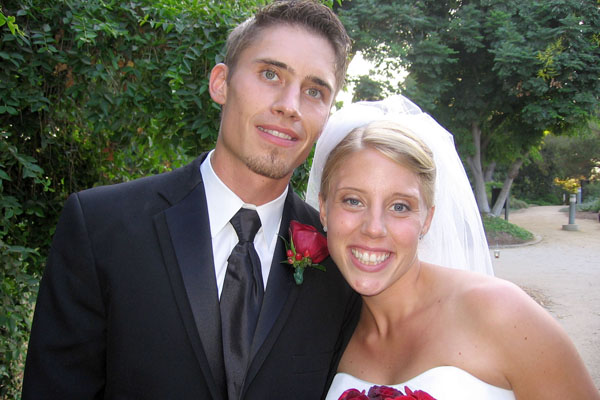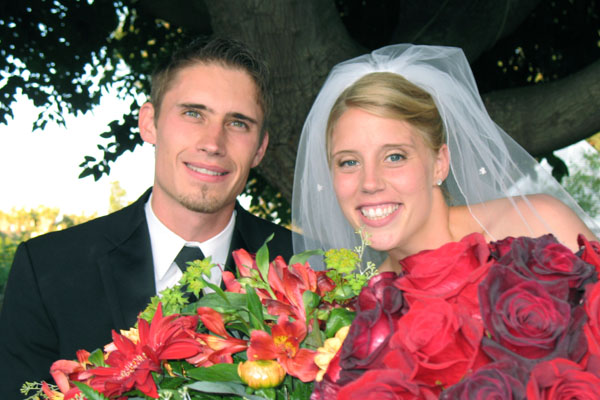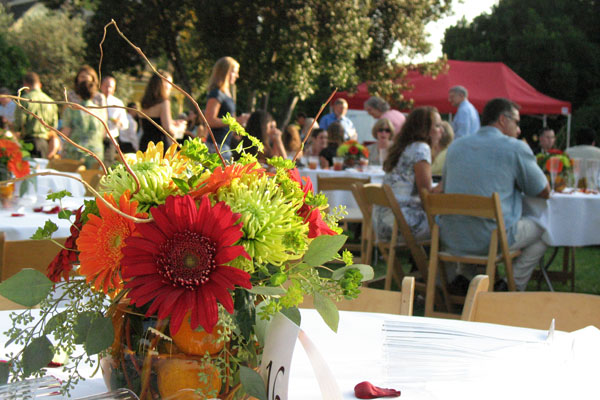 The Wedding Cake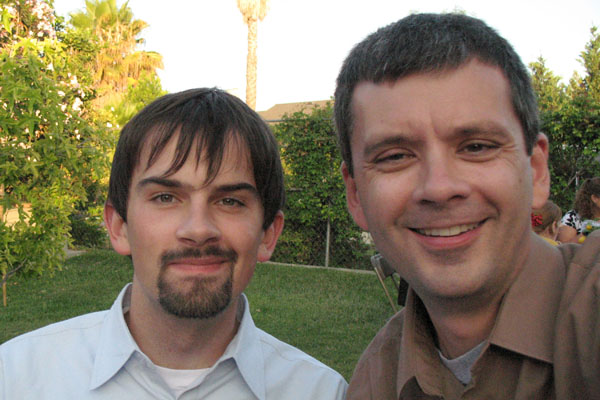 Ben & Matthew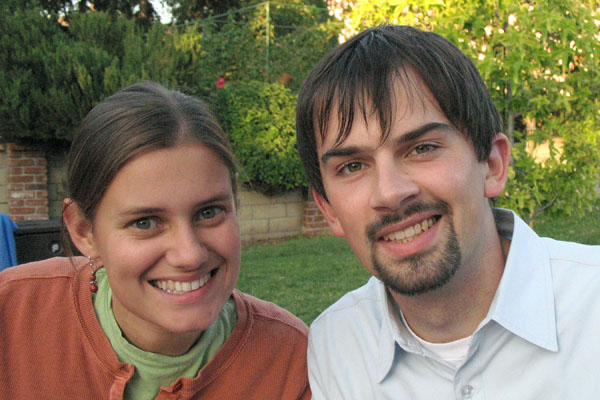 Kelly & Ben

Kathy & Don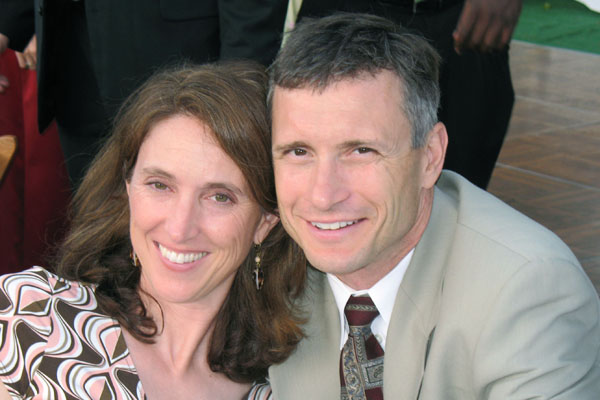 Donna & Erik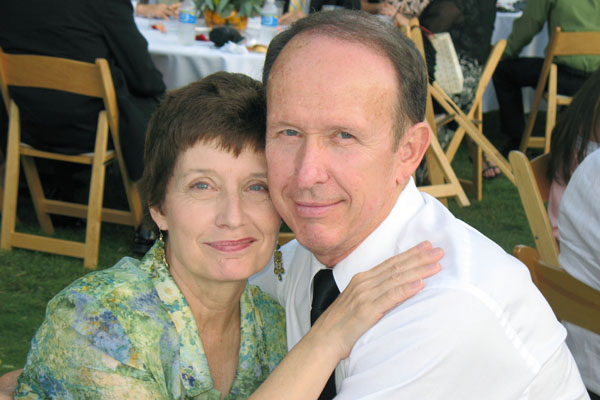 Sheri & Dave
The official photographer for the wedding was Tom Baker Photography from San Juan Capistrano (I'll post a link if I find a web site). If you would like a copy of some of the unofficial photos taken by wedding guests, let me know.

Created and maintained by Matthew Weathers. Last updated Aug 12, 2007.