Snorkeling on Catalina
On August 8, 2007, I went with Adam's family and some of their friends to Catalina Island for the day. We took the ferry from Long Beach, went on a two-hour bus tour, ate lunch, and took a 45-minute ride on a semi-submersible boat called the "Nautilus". After that, Adam and I went snorkeling right near the ferry landing, in Lover's Cove.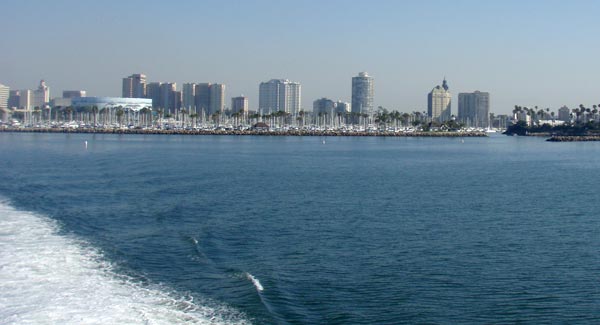 Leaving Long Beach Harbor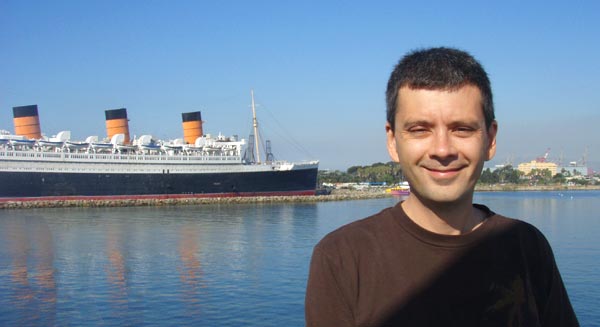 By the Queen Mary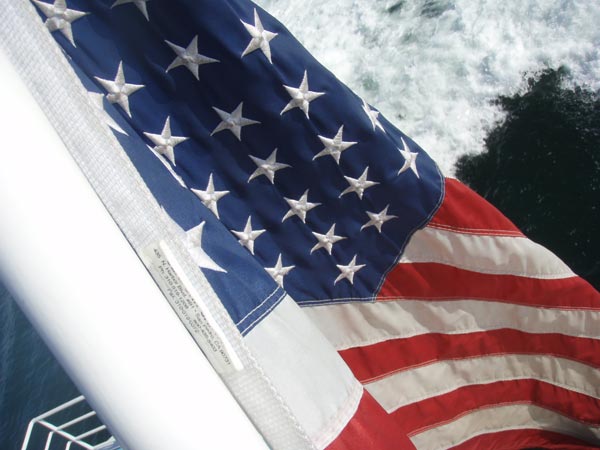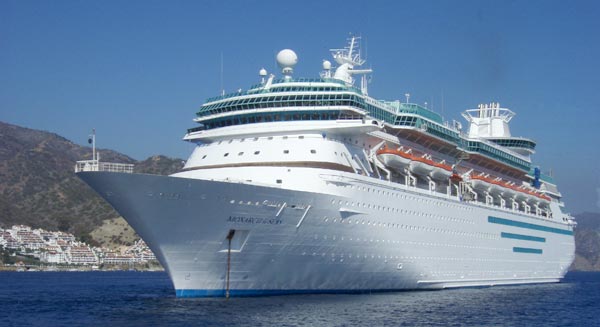 Cruise Ship in Avalon Bay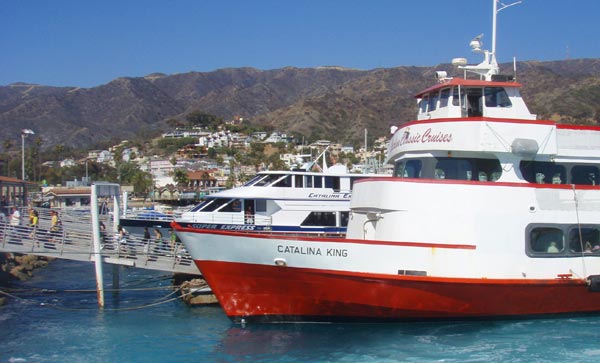 Catalina King, which ferried cruise ship passengers to shore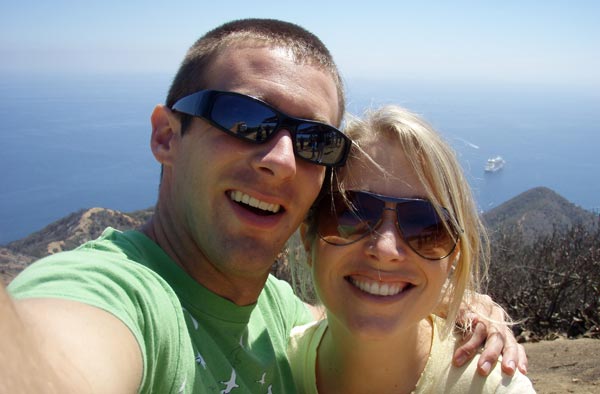 Adam & Kristen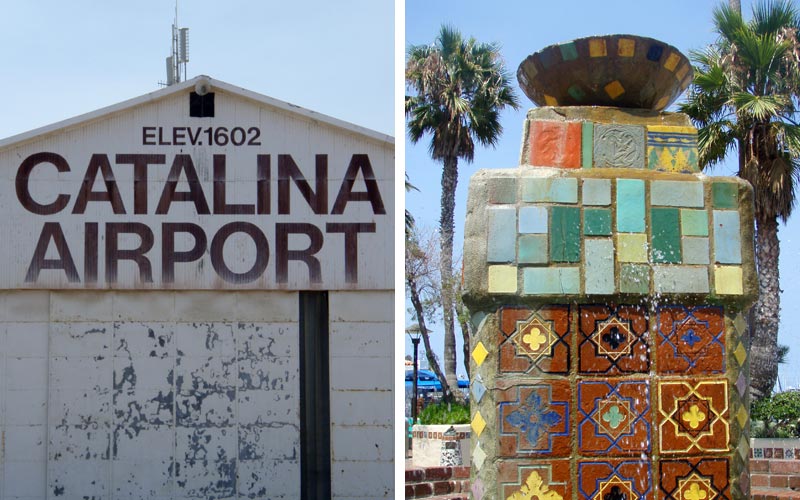 We went up to the Catalina Airport. The fountain is at the center of Avalon.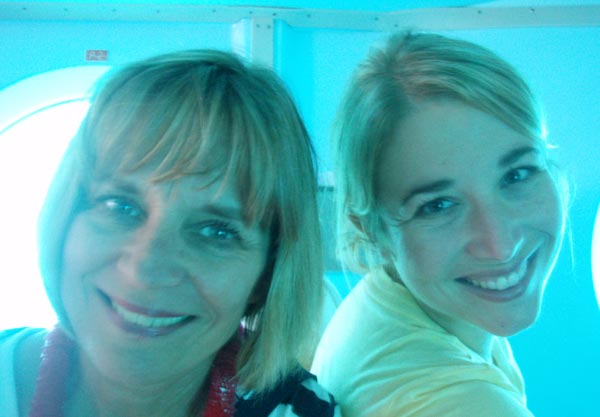 Diane & Kristen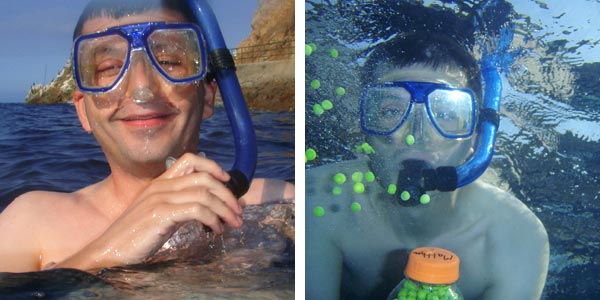 Snorkeling. The picture on the right was supposed to have fish in it... but they
hadn't discovered the peas yet. We used frozen peas to attact the fish.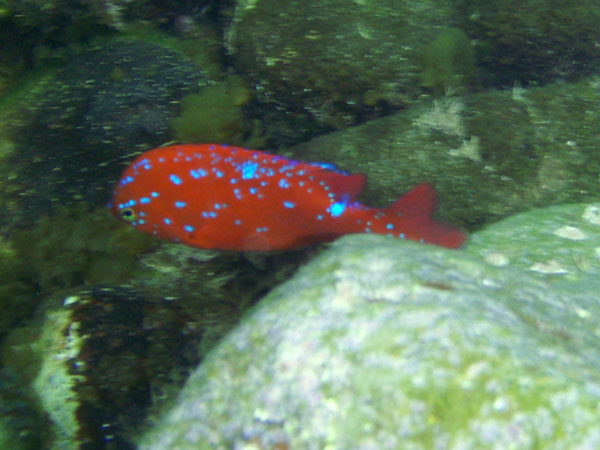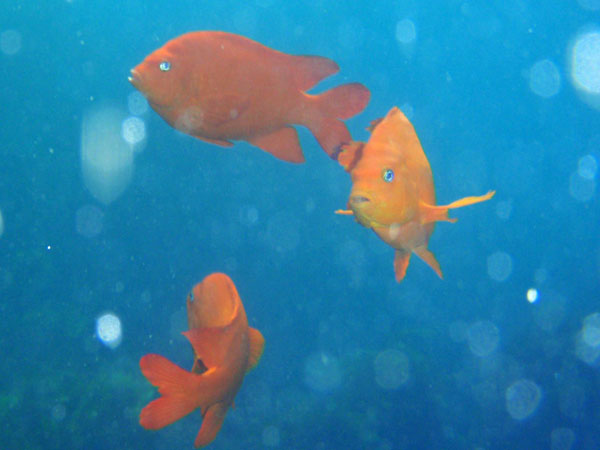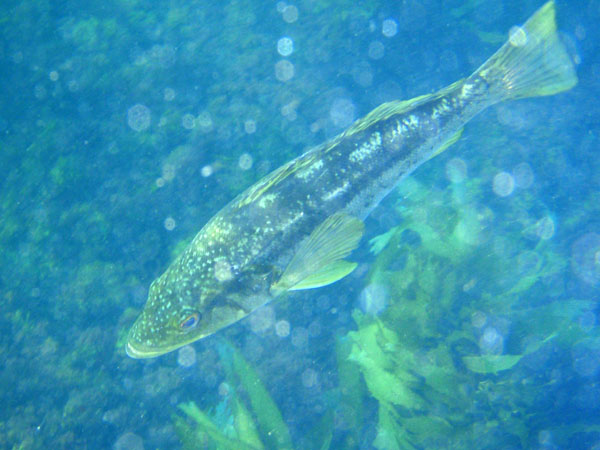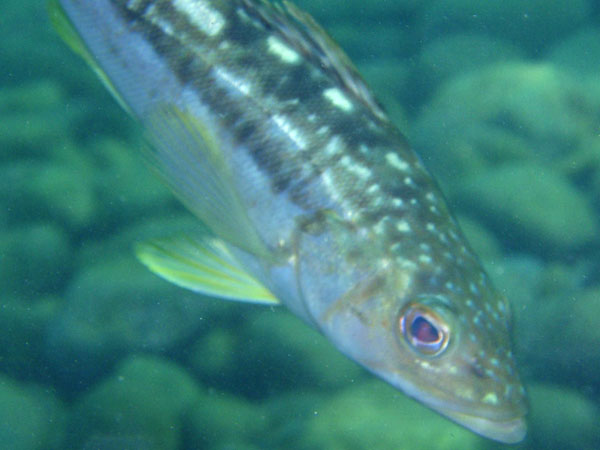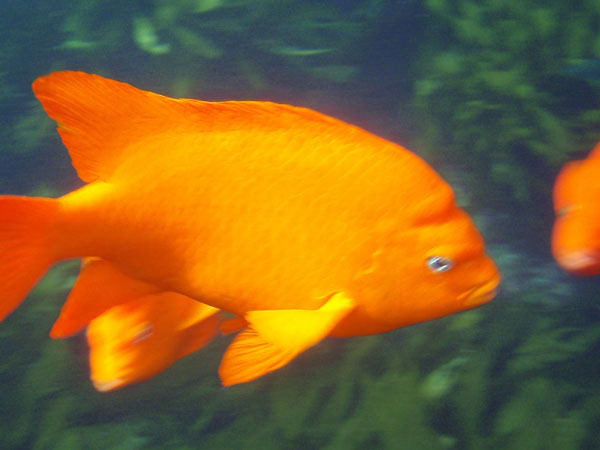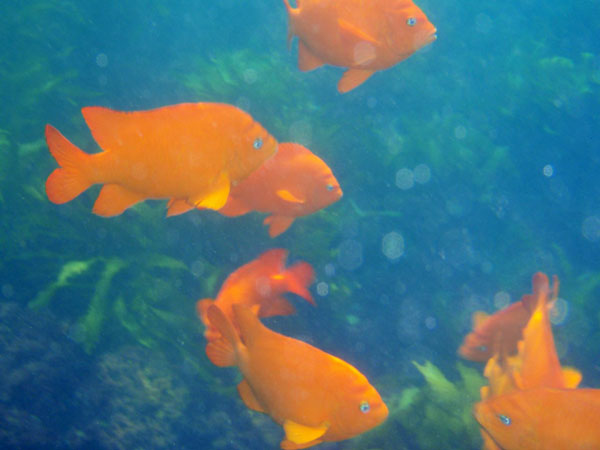 I made a 2-minute video and posted it on YouTube:

Created and maintained by Matthew Weathers. Last updated Aug 10, 2007.