Full Disclosure
I used Photoshop to enhance and fake several pictures. This page shows the originals.

We couldn't find anyone to take our picture, so we took turns. The originals:


Became This:

This picture was much too dangerous to do for real, so we combined two safer pictures to give the illusion of danger. Here are the originals:

Which I combined to get this: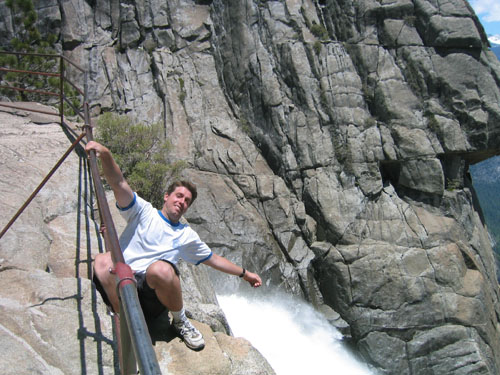 Another picture I took the liberty of altering: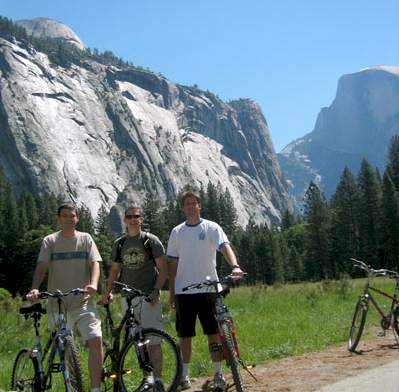 Became this: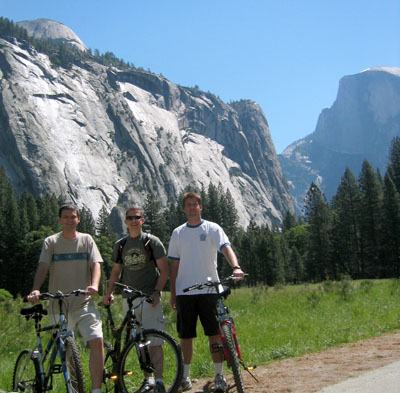 I also sometimes fake pictures when there are two pictures of a scene and I want to get the best expression from each person. Like this example. Here are the originals:

Which became:

Created and maintained by Matthew Weathers. Last updated Sep 30, 2008.