Death Valley Trip - January 2004 - Page 2
[Page 1]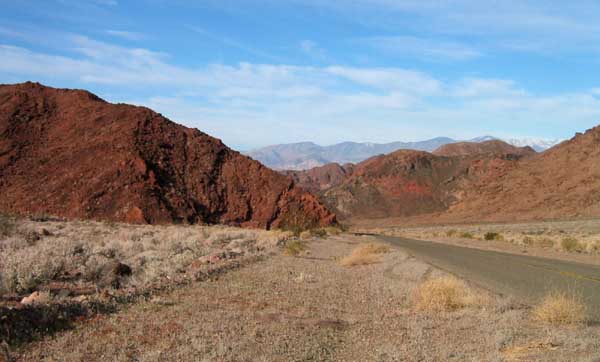 Somewhere on Highway 178, East of Ashford Mill, descending into the valley.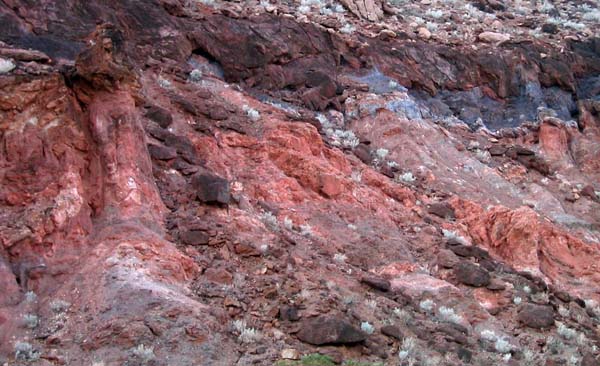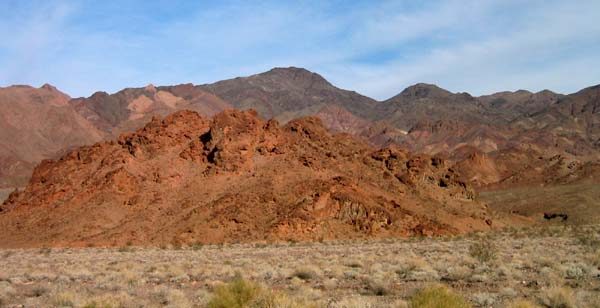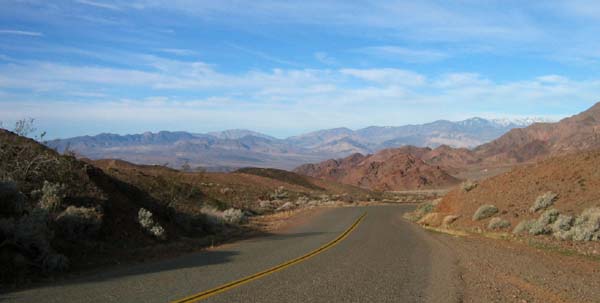 Visiting Death Valley involves a lot of driving.
So I saw a lot of scenes like this.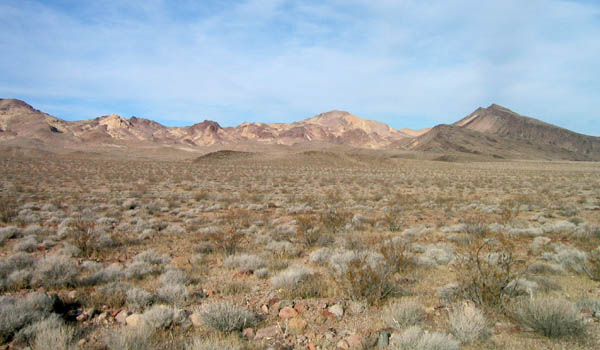 From Zabriskie Point.
I only drove as far north as Furnace Creek. Some day, I would like to visit the northern part.

Links

Death Valley National Park - Official Web Site
DeathValley.com
Someone Else's Pictures - since I didn't take that many
[Page 1]

Created and maintained by Matthew Weathers. Last updated Apr 20, 2006.