January 2003 Family Reunion - Picture Poses
[At Home][Hiking 1][Hiking 2][Picture Poses][Other]

Since this was the first time we had all been together in four years, we took several family pictures. Here are a few of them, plus some other posed pictures.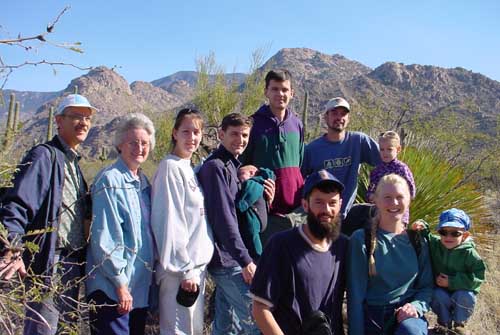 Mark, Esther, Lisa, David holding Gabriel,
Matthew, Joel, Naomi (Back)
Andy, Kristen, Josiah (Front)



Above: Andy & Kristen

Right: Gabriel & Josiah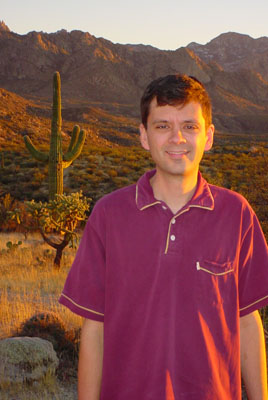 Matthew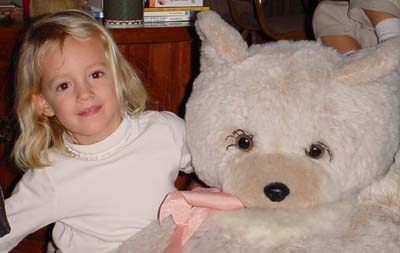 Naomi, with the bear that Esther made for Lisa when she was 10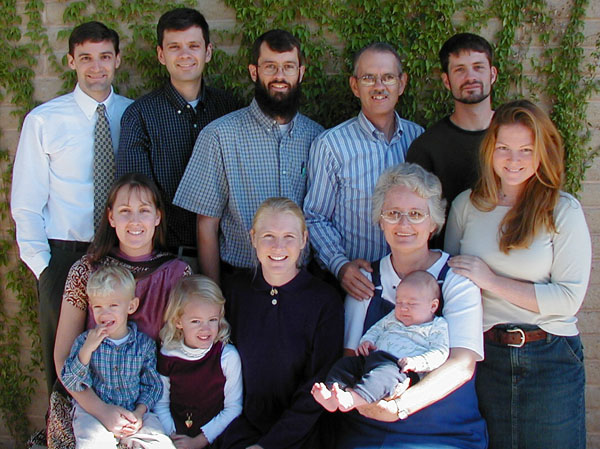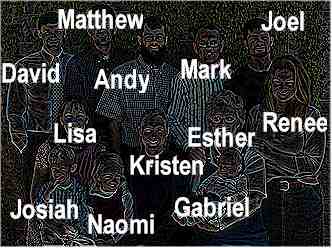 Created and maintained by Matthew Weathers. Last updated Apr 20, 2006.